You will have seen the news about and experienced the effect of driver shortages across the UK, particularly LGV/HGV. At the weekend (Sat 7th Aug 2021), the army advised that they are now on standby to restock Britain's shelves amid the shortage, with businesses in the grocery sector offering bonuses to attract drivers before the end of September. A combination of factors has led to this situation including significant growth within the sector due to the pandemic, Brexit and IR35 changes. We are competing in a sector, including the food industry amongst others, that has insufficient resource, not just LGV/HGV but also FLT and on the ground delivery drivers. The challenge facing our sector is acute and imminent, and we must act to protect the resource required to provide services to customers and the network in a highly competitive situation.
Through our supply chain we work with APC, Parcelforce, DPD, UPS, TNT, DX Delivery, The Pallet Network and others who all face the same challenges. They have instances recently where local depots have had driver resources severely effected by drivers leaving roles, or driver fleets being placed in Isolation after being pinged through the NHS app. With the circumstances changing daily, all carrier depots will continue to recruit as best they can. There is however, and will continue to be still a handful of depots with minimal staff/drivers in Isolation. These depots are reported daily to us and when a serious issue with a local depot arises this will be relayed to you as quick as possible.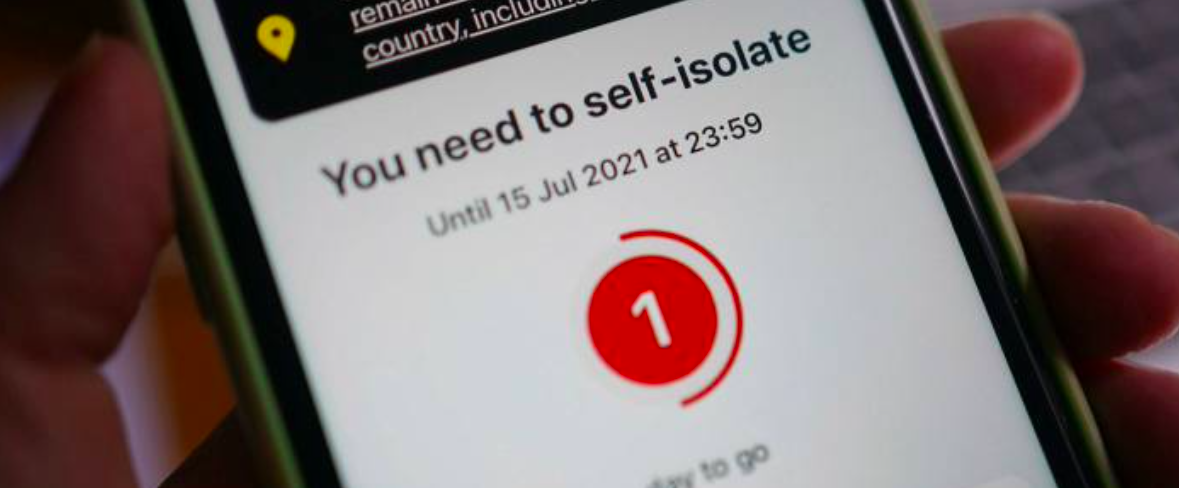 What can customers do to help? Plan ahead. Allow more time. Next day services are what we send goods on, but next day is not guaranteed. Next day is sometimes taking two days or longer for the above reasons. The further ahead customers can plan, the more stress taken out of the situation for everybody involved.
How can we help you? We are a transparent business. We over-explain and we try to give our clients as full a picture as possible so they can get on with running their businesses. Please do not hesitate to get in touch with a member of our team today to see if we can help using our contact form or by emailing hello@goforgreenuk.com

----------
Image Credits
Thumbnail Courier Image - Delivery Vectors by Vecteezy
Lorry Banner Image - Lorry Vectors by Vecteezy