CE Marked Half Pint to Rim 10oz & Lids 10oz - Case 1400 - P570CE290116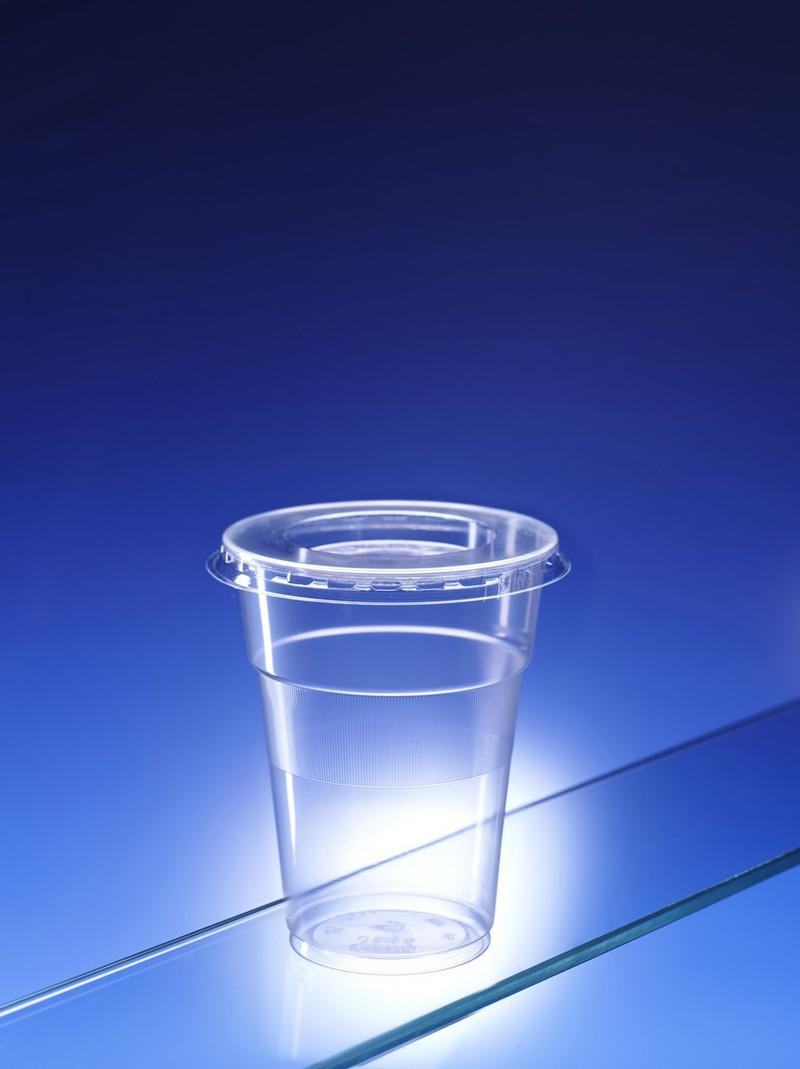 Description
The most common complaint about plastic pint glasses is that they are 'flimsy'. This comment is not unjustified. For most buyers the most important feature is cost and this has led to manufacturers making their glasses lighter, thinner and ever more 'flimsy'. When you see bar staff using two pint glasses together instead of one, you know this process has gone too far.
Over the years, the manufacturer of this glass has also reduced the weight of this plastic glass to keep it competitive. However this glass is sold throughout Europe so to retain the integrity of the brand, the quality has been retained.  In twenty years we have never seen or heard of this glass being doubled up to make it usable.
In addition to balancing quality and price, this plastic pint glass has these other features:
• Easy to separate and fill, allowing the bar staff to work faster
• A smooth rolled rim and a comfortable hand grip, for a better customer experience
• Manufactured in the EU to European standards (food safety) (quality assurance) (packaging) (consistency of supply) (social responsibility)
• Factory printing enables this glass to be extraordinarily competitive
• Shatterproof
• Easily recyclable
UK stock (delivered 1-3 days).
Earn
0
reward points with this purchase
Add This Product To Your Wishlist