Paper Cup Lids 80mm Diameter - Compostable, Recyclable, Biodegradable - Case 1000 - PAPERLID80MM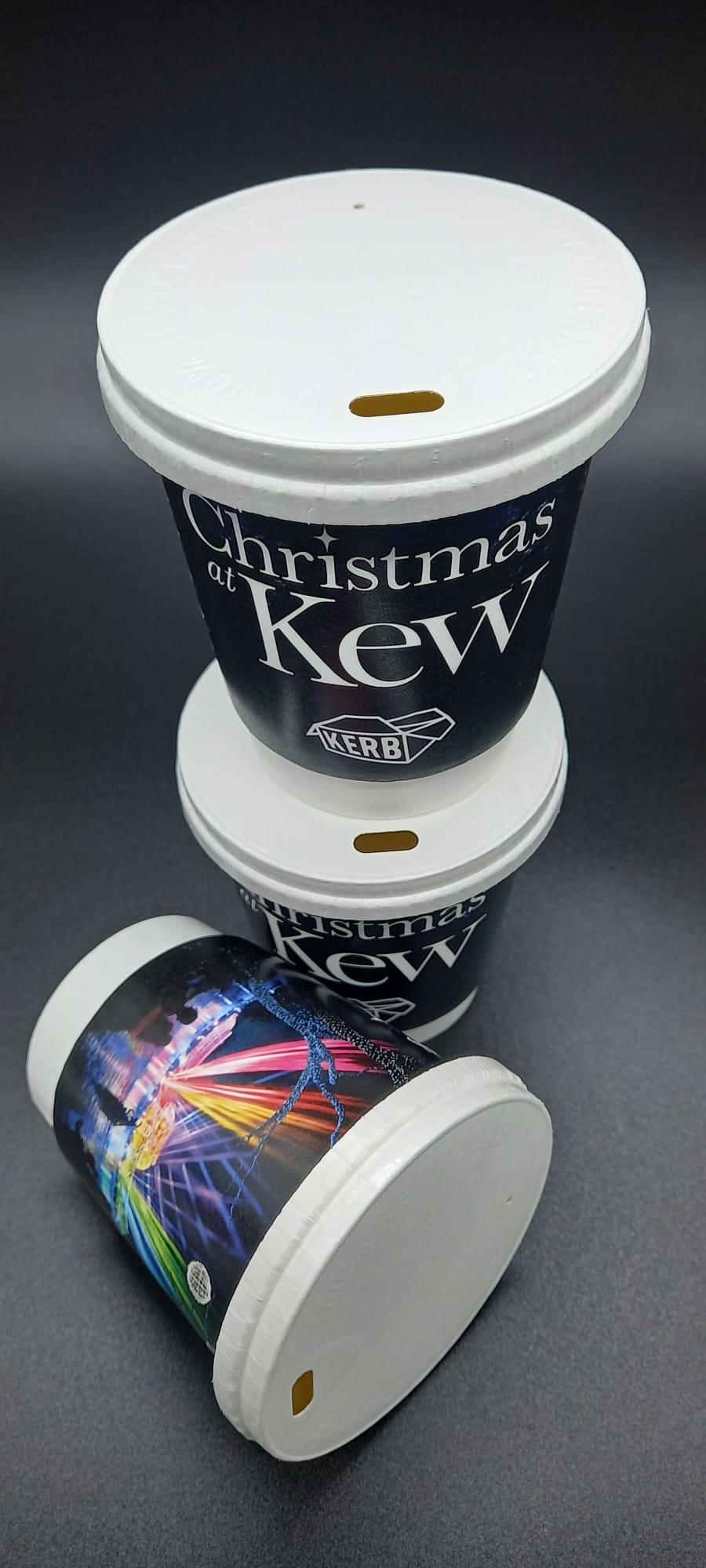 Description
Here at Go for Green we are always pushing for improvement and progression. These new lids will be coming in autumn 2021 and solve the lid challenge of choosing between polystyrene lids which are never recycled, and compostable CPLA biodegradable lids which require dedicated bins for disposal which are rather scarce. These lids are made from the same aqueous coated board that our custom paper cups are made from. At end of life you have multiple options:
These lids can be disposed of anywhere paper or cardboard is recycled for easy recycling meaning high street newspaper bins, office recycling bins, home mixed recycling bins and the paper waste streams are easy to find
These lids can be composted in any compost bin, not just the industrial compost bins required for CPLA compostable lids and PLA lined cups. Home compost bins are just fine, unlike the aforementioned. 
Should these lids be accidentally left in the environment then they are naturally biodegradable and will break down at a comparable rate to a newspaper
These lids are the future and will be available in two sizes to fit our 6oz to 8oz cups and our 12oz to 20oz cups.

What Material Are These Coffee Cup Lids Made From?
These lids are made from our PE & PLA Plastic Free aqueous board with end of life disposal in mind. They are strong, and tight fitting. Different from traditional sip thru lids in that they are not moulded and shaped, but a flat round disc. They are different, but they are without question the most eco-friendly lid on the market.