CUSTOM-COASTERS-WOODEN - Portcullis NI Bangor Hooligans 2020 - CUSTOM-COASTERS-WOODEN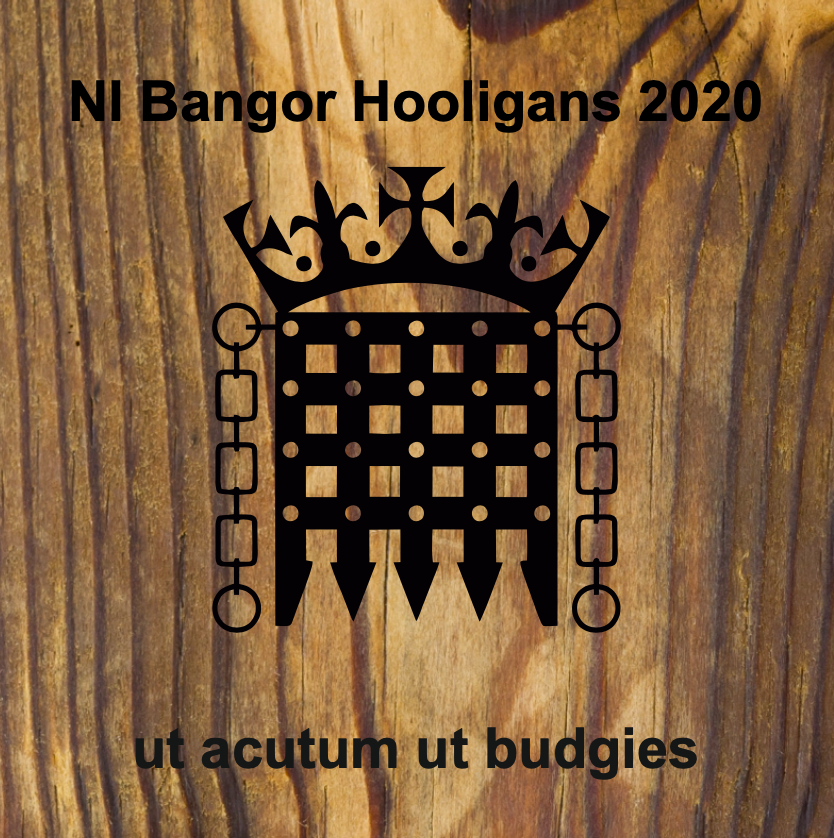 Code:
CUSTOM-COASTER-WOODEN
Description
These wooden coasters are handmade in our UK factory. They can be square or round with a number of different wood effects. Your logo can be etched or printed onto the style you choose. 10cm square/diameter is the most popular size for these items and they feature a flock material backing.
We would love to work with you on your ideas for your brand. Get in Touch today to start your custom project.