Seira Hiball Tumbler 360ml/12.7oz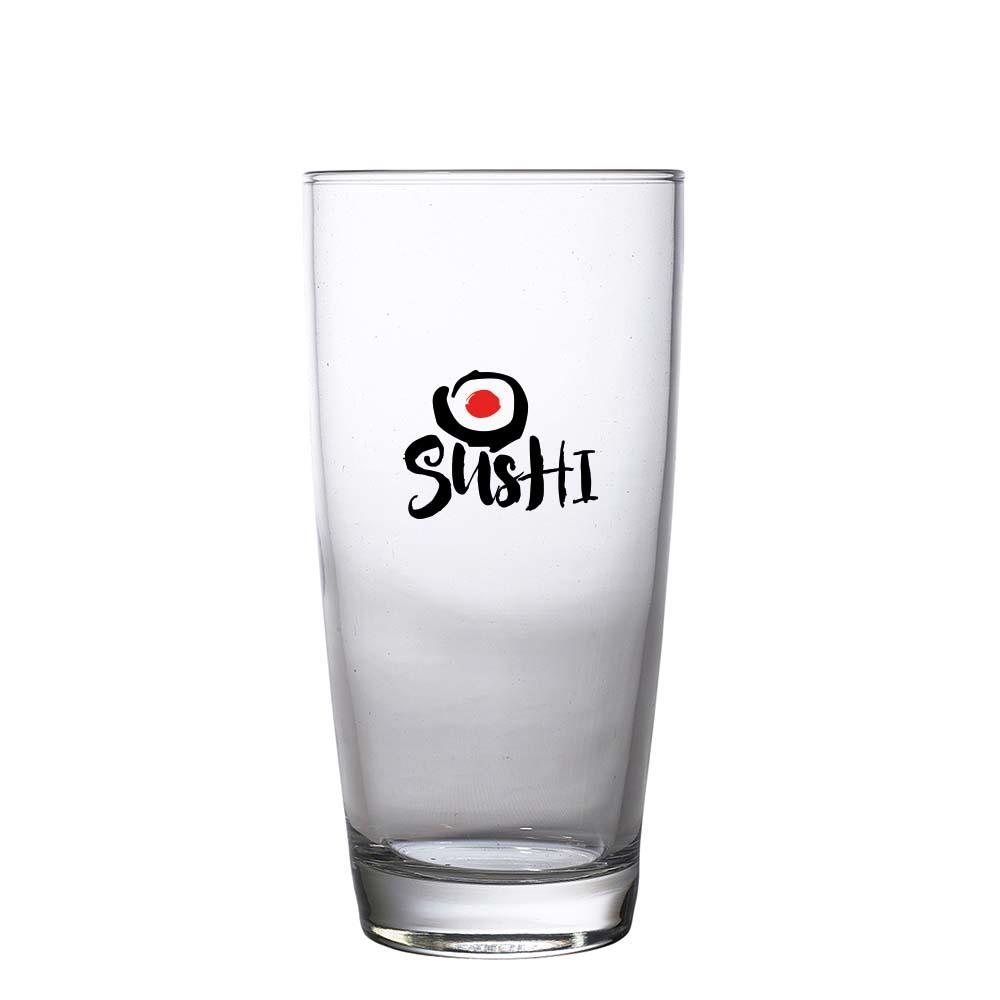 Minimum order quantity: 48
Description
This Seira Hiball Tumbler is fully tempered from rim to foot and is durable and reliable.

Ideal for hotels, bars and restaurants.

It is of large capacity perfect for various soft drinks, from juices, sodas and then to beers and ciders!

They feature straight lines with a beaded rim that ensures strength on vulnerable edges.

Thermal shock and heat resistant to 135C and can withstand changes in temperature from hot to cold.

Dishwasher safe - Strong & Durable, capable of industrial dishwasher cycles.
Features
• Heat resistant
• Dishwasher safe
• Strong & Durable
Dimensions: H145 x Dia.73mm
Print Area: Front - Dia 35mm - Tampo
Units per Carton: 12
Carton Dimensions: 15x23x31cm
Carton Weight: 3.00kg
Colours: Clear