Seira Rocks Tumbler 260 ml/9.3oz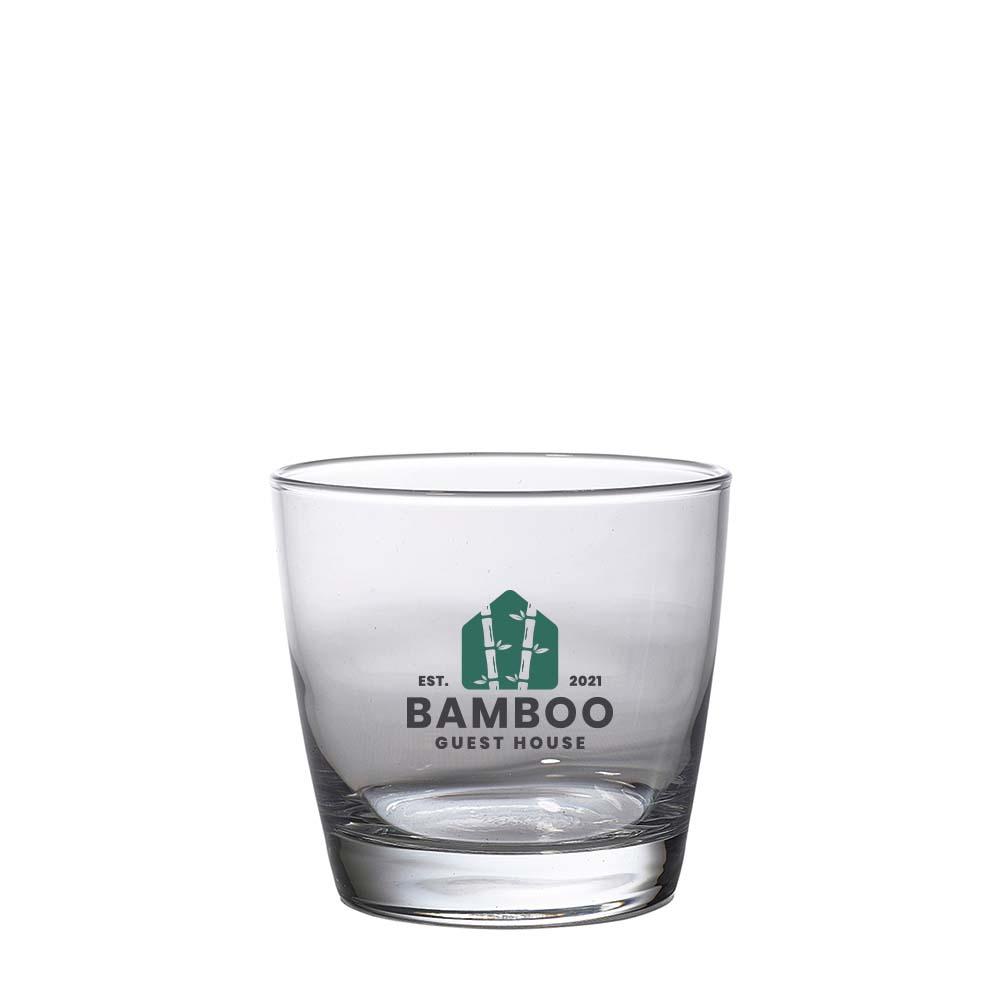 Minimum order quantity: 48
Description
This Seira Rocks Tumbler is the perfect accessory to any pub, club or bar.

A great way to offer a whiskey, Gin and Tonic or various other beverages whilst still leaving room for the ice and garnish!

.

They look short but modern in design and are fully tempered from rim to foot.

The glasses are durable and reliable.

They feature a beaded rim that ensures strength on vulnerable edges.

Thermal shock tested and heat resistant to 135C and can withstand changes in temperature from hot to cold.

Dishwasher Safe - Strong and durable, capable of industrial cycles.
Features
• Heat resistant
• Dishwasher safe
• Strong & Durable
• Fully Tempered
Dimensions: H80 x Dia.86mm
Print Area: Front - Dia 30mm - Tampo
Units per Carton: 12
Carton Dimensions: 9x27x26cm
Carton Weight: 2.00kg
Colours: Clear