Series V Hiball Drinks Glass (350ml/12.5oz)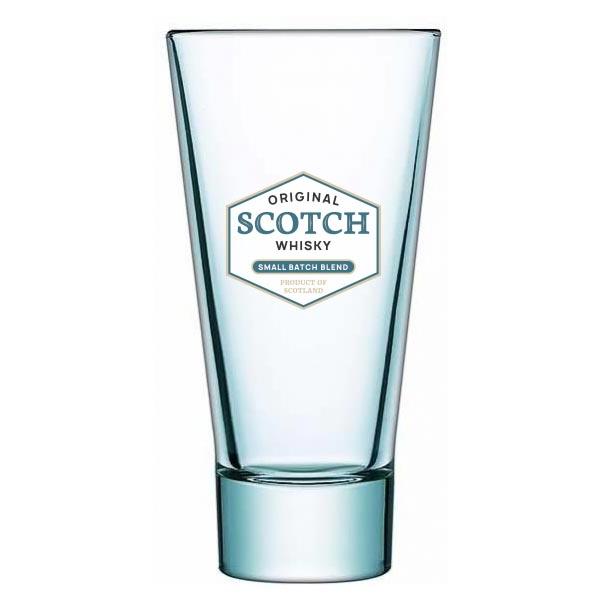 Minimum order quantity: 48
Description
Series V is an attractive heavy based glass with a conical shape at an appealing price.

The harsh angular appearance makes a real statement whilst enhancing the appearance and style of any venue.

The real declaration to the radical design of this range is the martini glass – a rethought stemless version of a classic glass that's sure to entertain.
Features
• Robust and balanced base
• Best seller
• Bar essential
• Nestable shape
• Trendy and fun design
Dimensions: H130 x W61 x D61mm
Print Area: Side - 25 x 25mm - Tampo
Units per Carton: 12
Carton Dimensions: 16x21x28cm
Carton Weight: 3.00kg
Colours: Clear