Woven PP Bags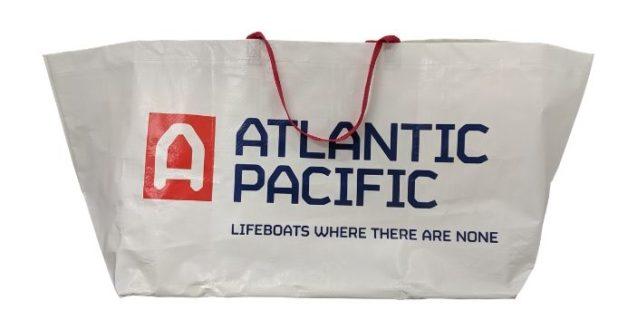 Description
Woven PP Bags are ideal for long-term use, being very strong and easy to wipe clean. They can be printed with any design and manufactured to virtually any size or shape. Minimum quantities will usually start at 1000 for a bespoke style and/or size.
Origination: On your initial order there is a one off set up charge. This can be advised on sight of design. 
Woven PP Bags – Lightweight 
These are made with a lightweight, structurally very strong material. Choose between matt or gloss coating. They are litho printed, so any design is possible. Made in Europe with very attractive lead-times.
Minimum Quantity is 1000 
Woven PP Bags – Shopper Landscape 
45 X 35 X 13cm 
Minimum Quantity: 1000 
Woven PP Bags – Shopper Portrait 
35 X 45 X 13cm 
Minimum Quantity: 1000
Ikea Style Woven PP Bags 
90 X 37 X 35cm 
Minimum Quantity: 1000